Hey all!
So I thought I would give you all an update on what I have been working on on and off the past few months.
QS Heather
Here is where I am, I just finished the black outline on the second page here is what it looks like!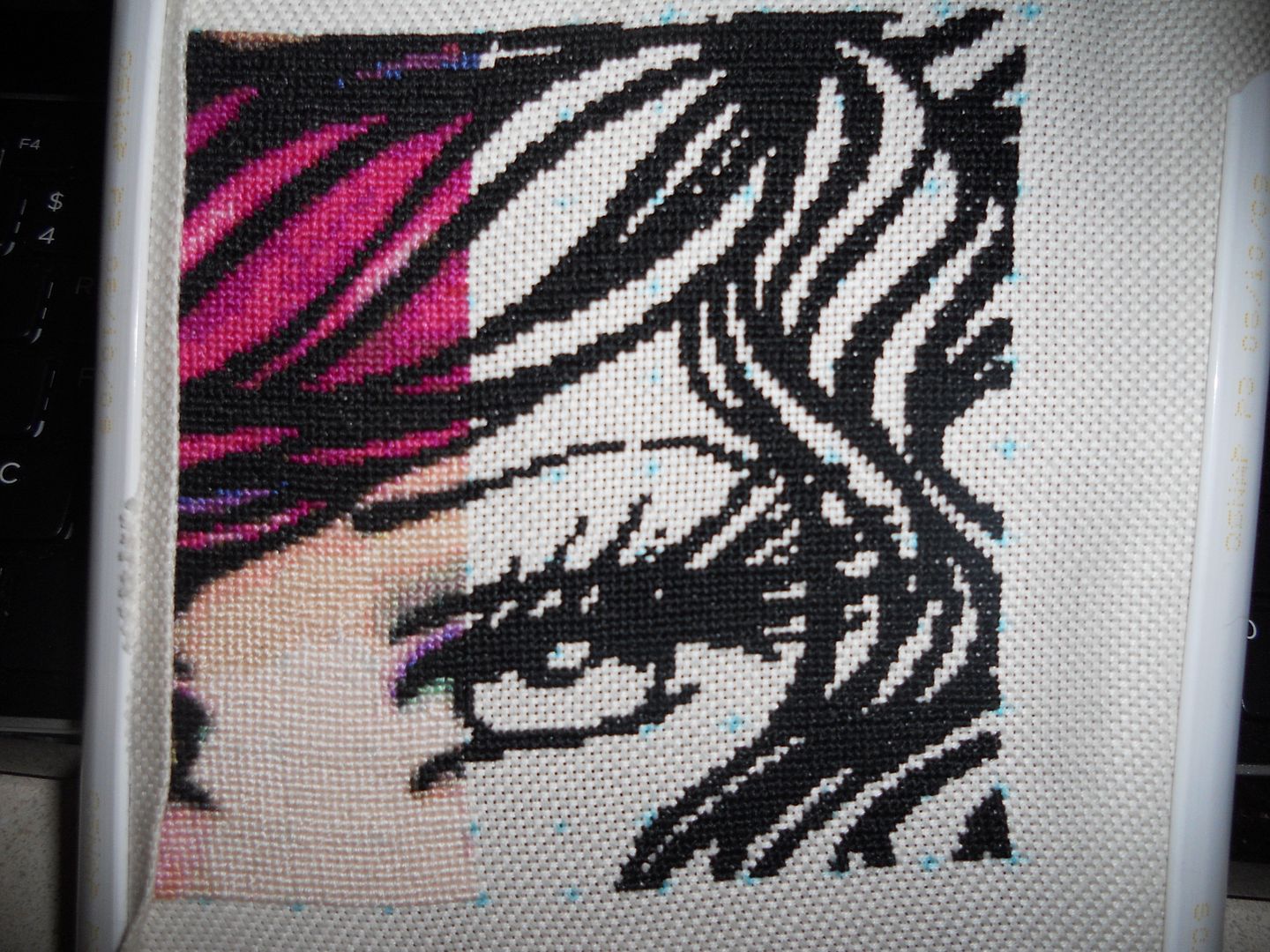 Hope to get more stitching done in the near future! I will be participating in the IHSW.
Happy Stitching!
~~~Vani~~~