Another page done on Shore Line Village! This is the 17th, so now I have 7 more to go to finish this one!
This page in particular was a hard one as it was endless sky, a lot of B5200.
Here is the page I just finished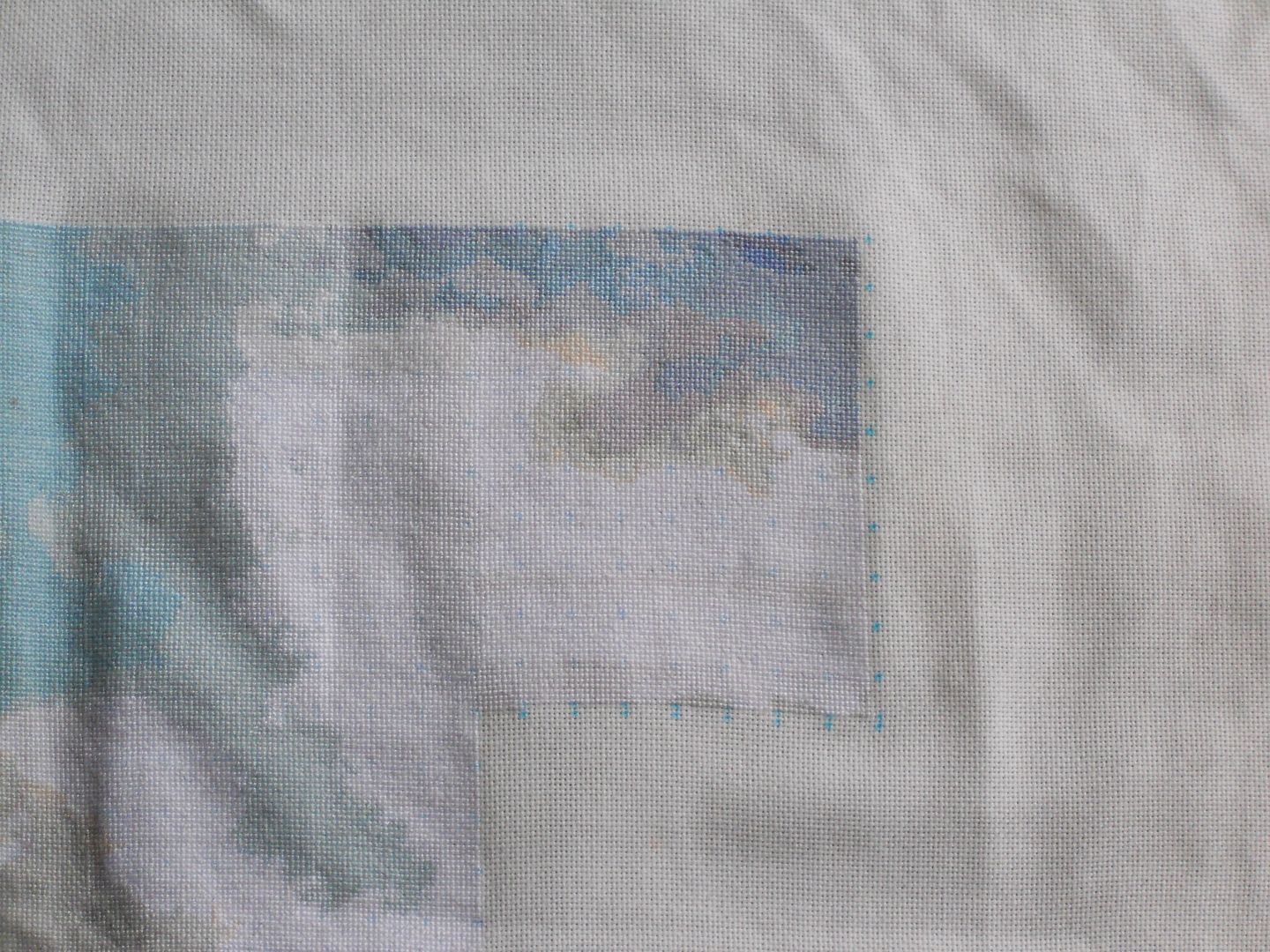 And here the whole piece so far!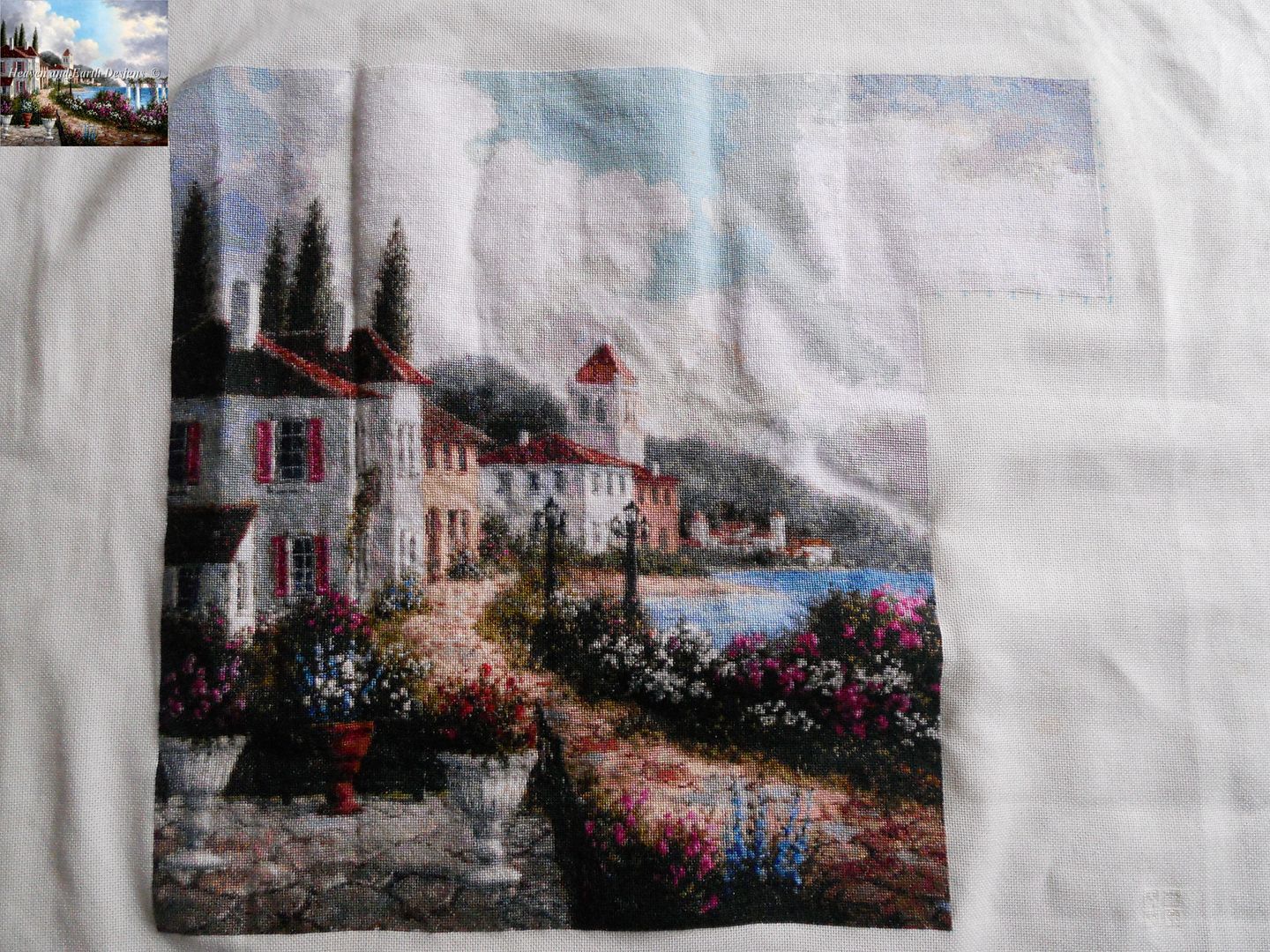 Now for a small break before I get back to this one again!
Thanks,
~~~Vani~~~