Hi Everyone! I am happy to say that I am back with another page finish, this one is the 16th for Shore Line Village!!! I'm chugging along, Looking forward to the next column!
Here are the pictures, this one is of the page I just finished,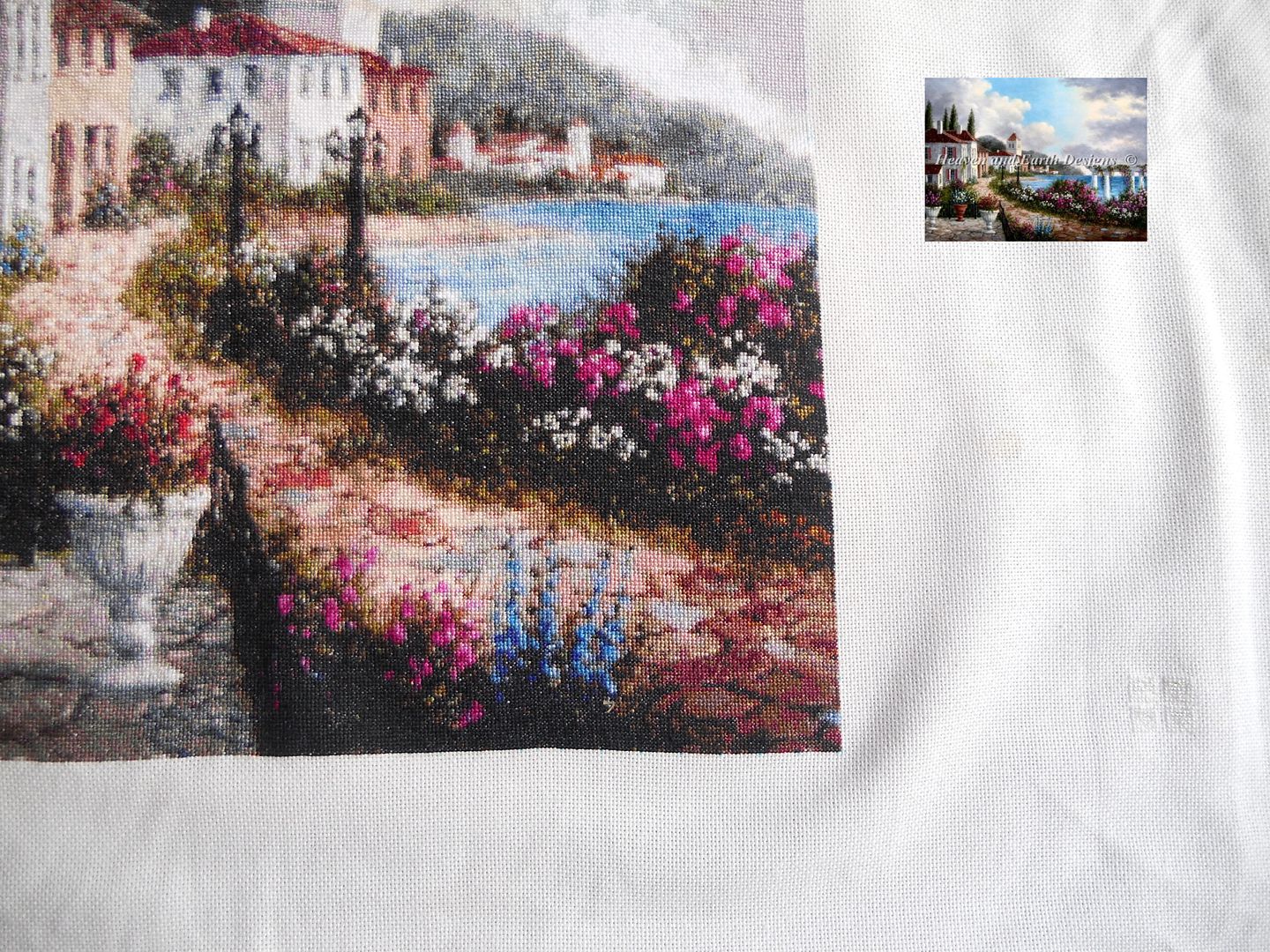 And Here is the whole piece so far!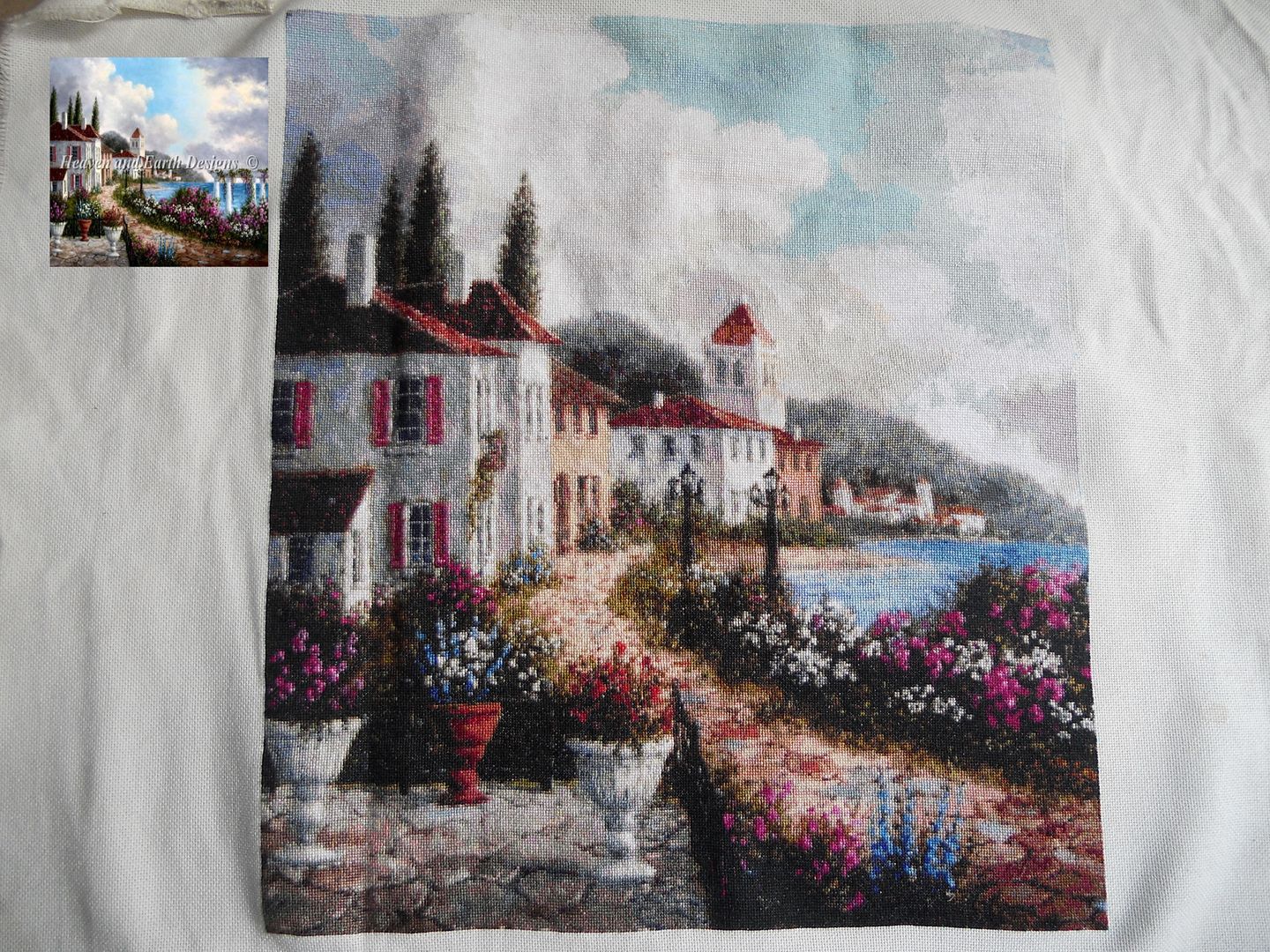 Now I have started a new project, it is to stitch the 12 Birthstones by Rachel Anderson.
I have most of them, and I am starting with January - Garnet
Here are what they all look like:
Very Colorful ladies!
Can't wait!
~~~Vani~~~