So I was stitching last night on the potrait that I was calling "Us" because I couldn't think of what to call it. And I just happened to glance at the cover for the chart, and Michele from HAED had named it Love Blossoms. I thought cool. And then to check to see if I had just imagined it all I checked the tops of all the other pages and they had Love Blooms on it. So I thought ok I will just pick one of them. And with the help of my stithching buddies I chose "Love Blooms"
I completed one page!!!!........Sort of!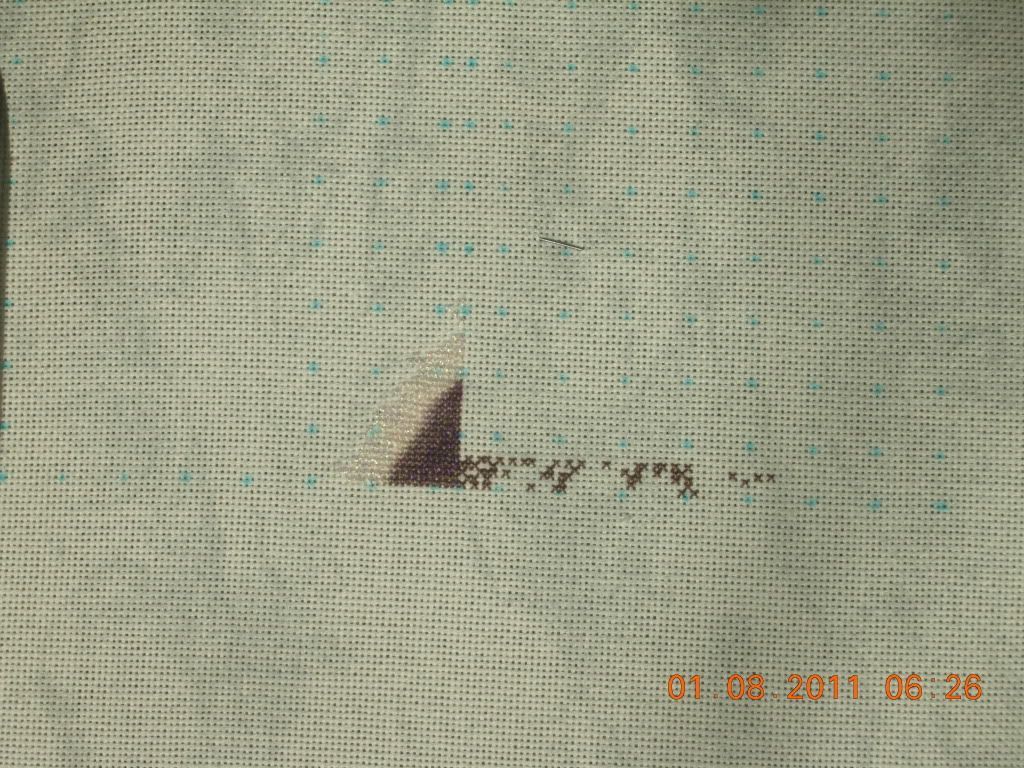 And moved onto the next page. This weekend was crazy busy, so hoping I will get a chance soon to do some decent progress on this one!
Happy Stitching!
~~~Vani~~~