I have been working on this and I am happy with the progress.
Here are some progress shots, I am trying to take a picture after each stitching session I have so that when I post I can see the progress I have made with the almost daily pics!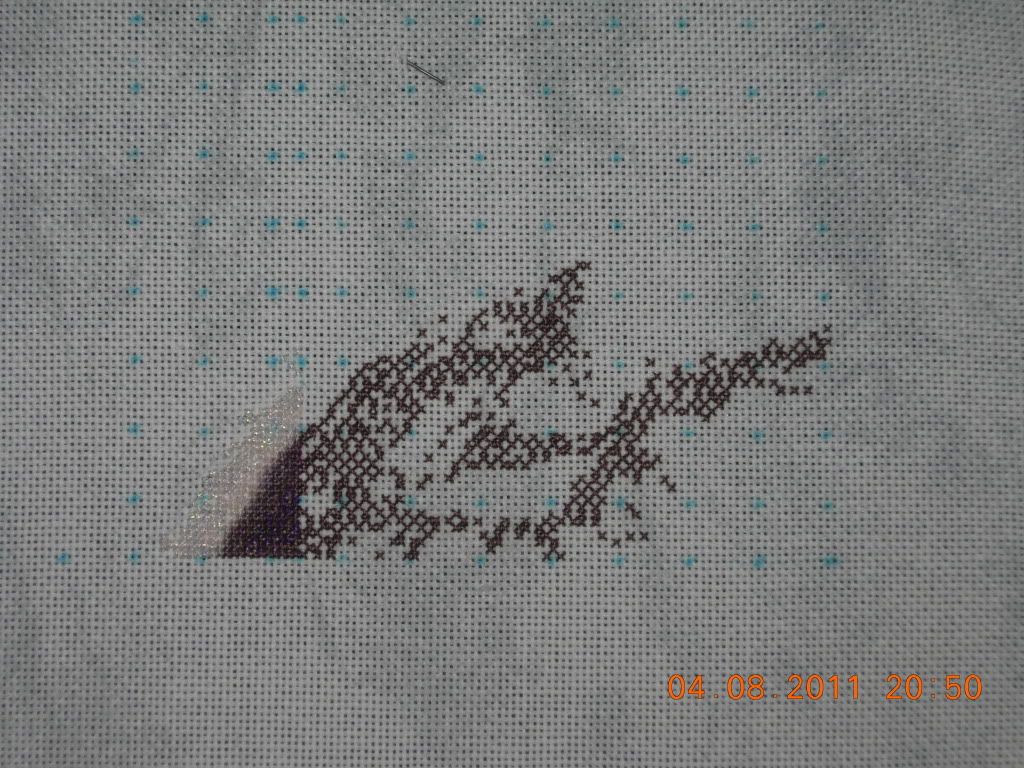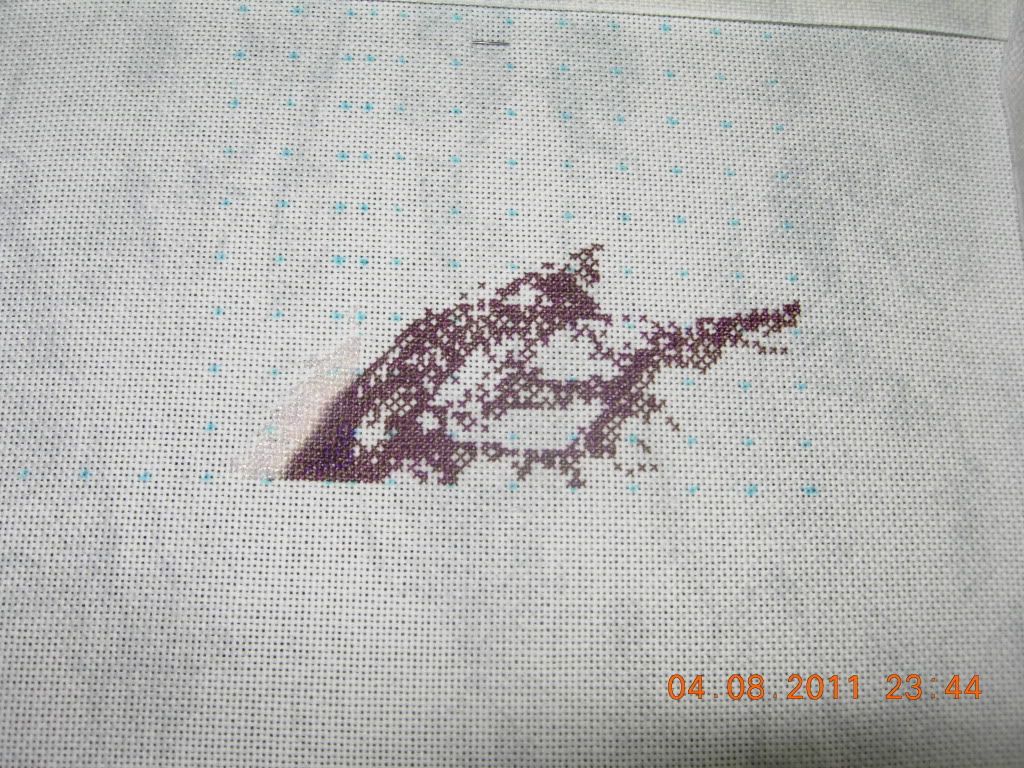 I will be putting this one away for a couple of weeks to work on some other items in my rotation.
Happy Stitching!
~~~Vani~~~