Today I am writing about my new start for the new year! It is also my WIPocalypse post for this month! So far in 2012 I have been working on my EMS Baby Peacock, which I finished. Sorry for being repeatative, but I have to post about it again for the Wipocalypse! I am happy to report that my friend absolutely loved all three of the Animal Babies that I gifted her! She was very touched!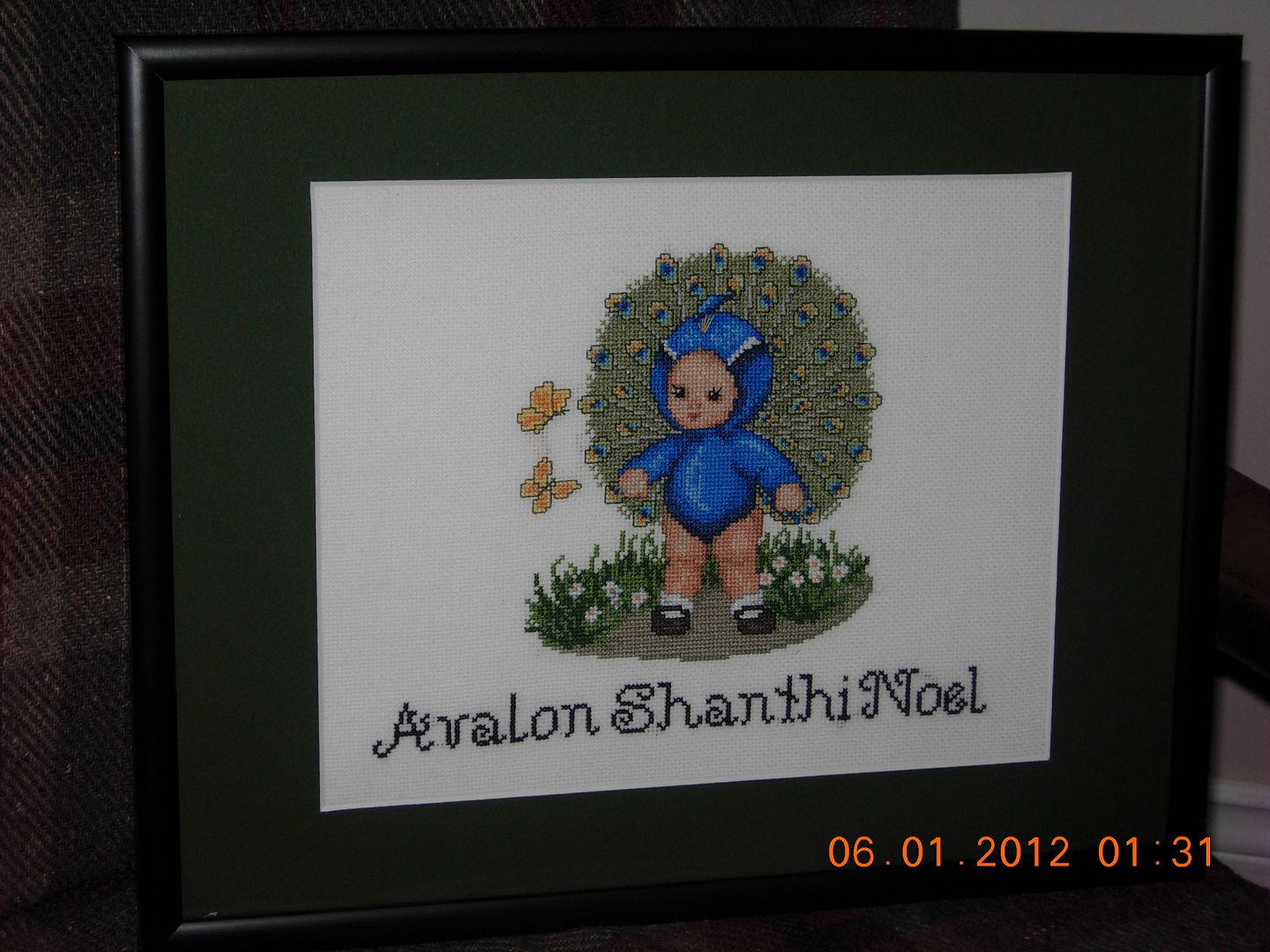 I promise that;s the last time I talk about it! 

Now on to my new project for the year. I am so happy to get back to my HAEDs. I just love stitching them. Although this one has me stumped. I can't really see the picture emerging! Usually I can pick it out fairly easily, but with this one even with the finished picture next to it I find it hard! Oh well I guess I will just have to keep stitching!!! Here are some progress pictures...
Happy Stitching everyone!
~~~Vani~~~