So after a long period of stitchless stitches I picked up my needle. Since my last post I hadn't really been stitching or blogging. But I did do some, and here is what I did.
I put in some more work on my tiger...
He's starting to take shape. And I also put some work in Love Blooms...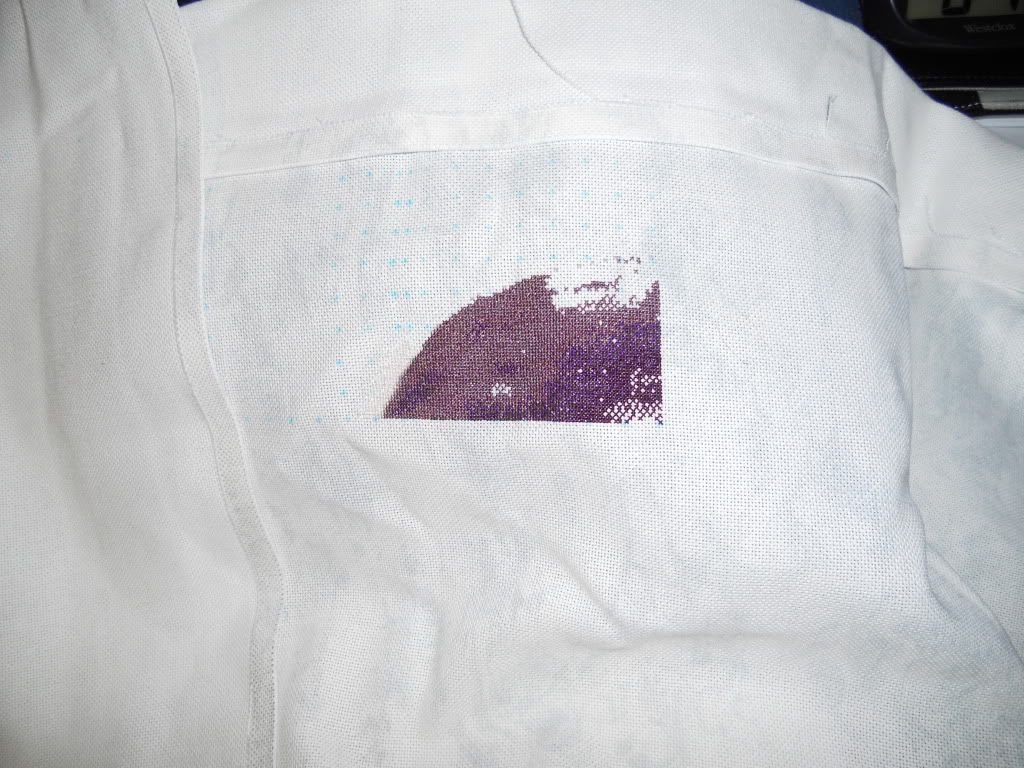 I think this is actually coming along! Lots of hair to wade through!
I am currently working on QS Terra Fairy Sprite. Then in a couple of days back to QS Siberian Forest.
Happy Stitching,
~~~Vani~~~