So its that time again! Since the last WIPocalypse update I have been putting some stitches in various different projects! Here are the latest pics in them all!
I started QS Siberian Forest and was able to stitch a fair amount on it!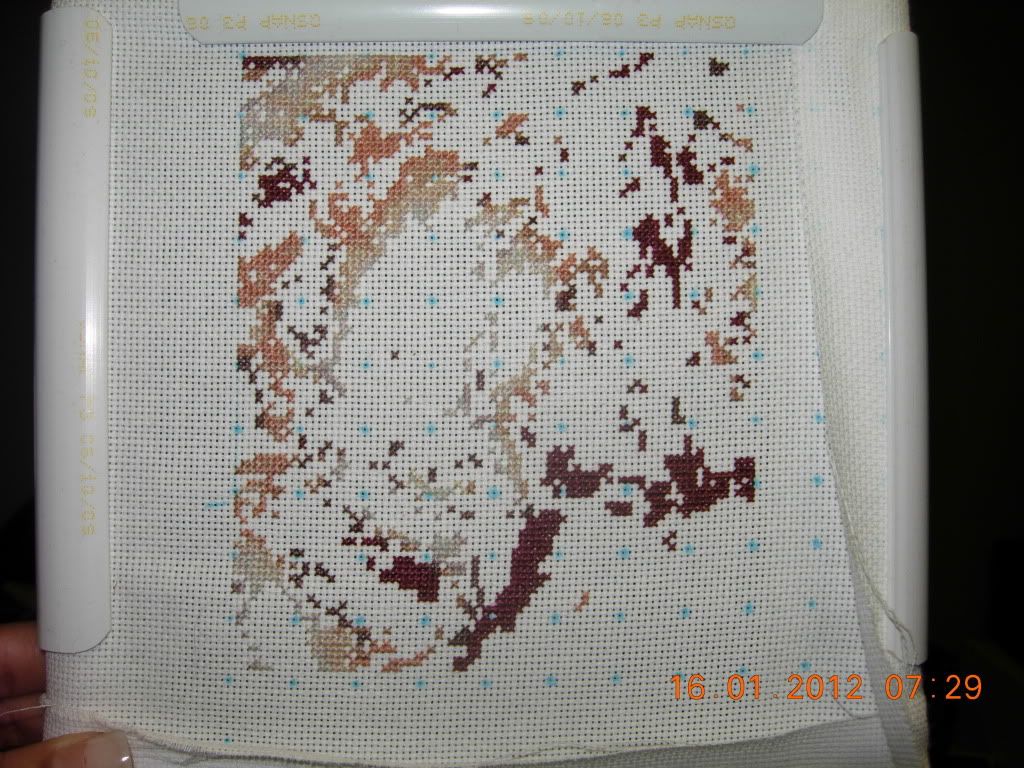 Then the best part of the last few weeks! I finished another page on Shore Line Village!
Then I pulled out SK Winter Wings to put in a few stitches.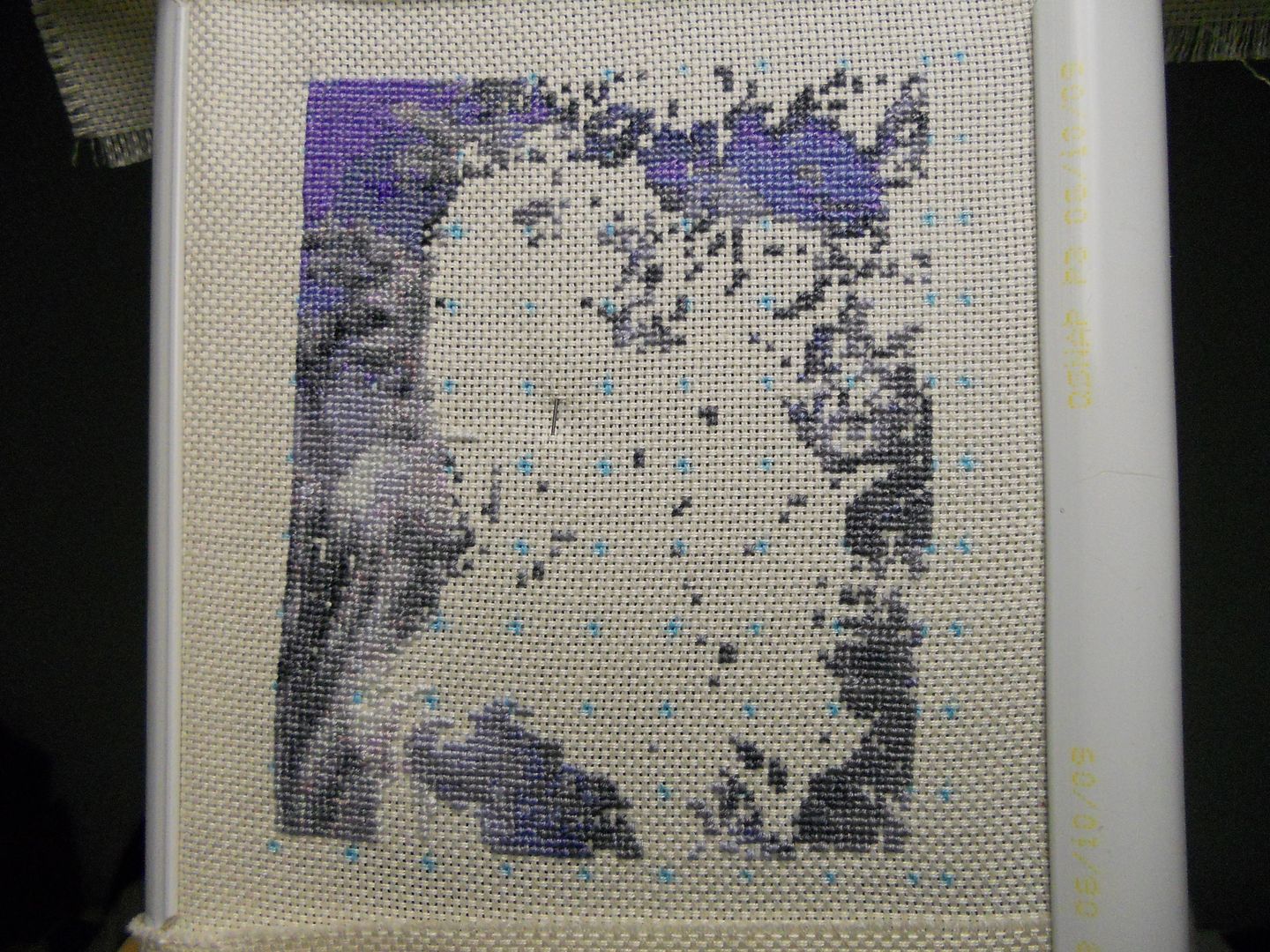 And lastly since then I put in some stitches in SK Sunny!
So all in all some good progress!

Happy WIPocalypse!
~~~Vani~~~