I have somthing to share this time!!!
I did work a little on my Shore line. A small before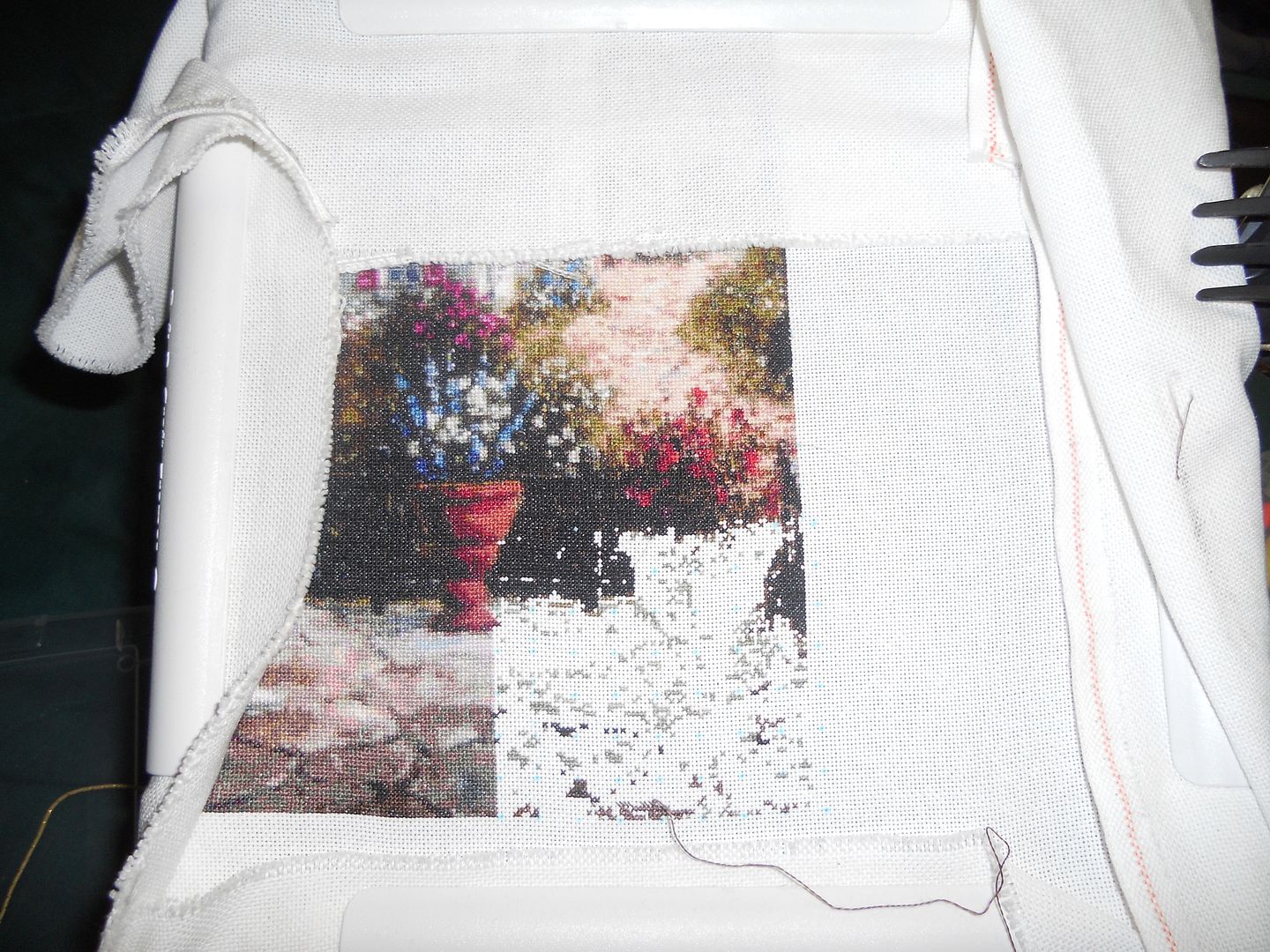 Now after IHSW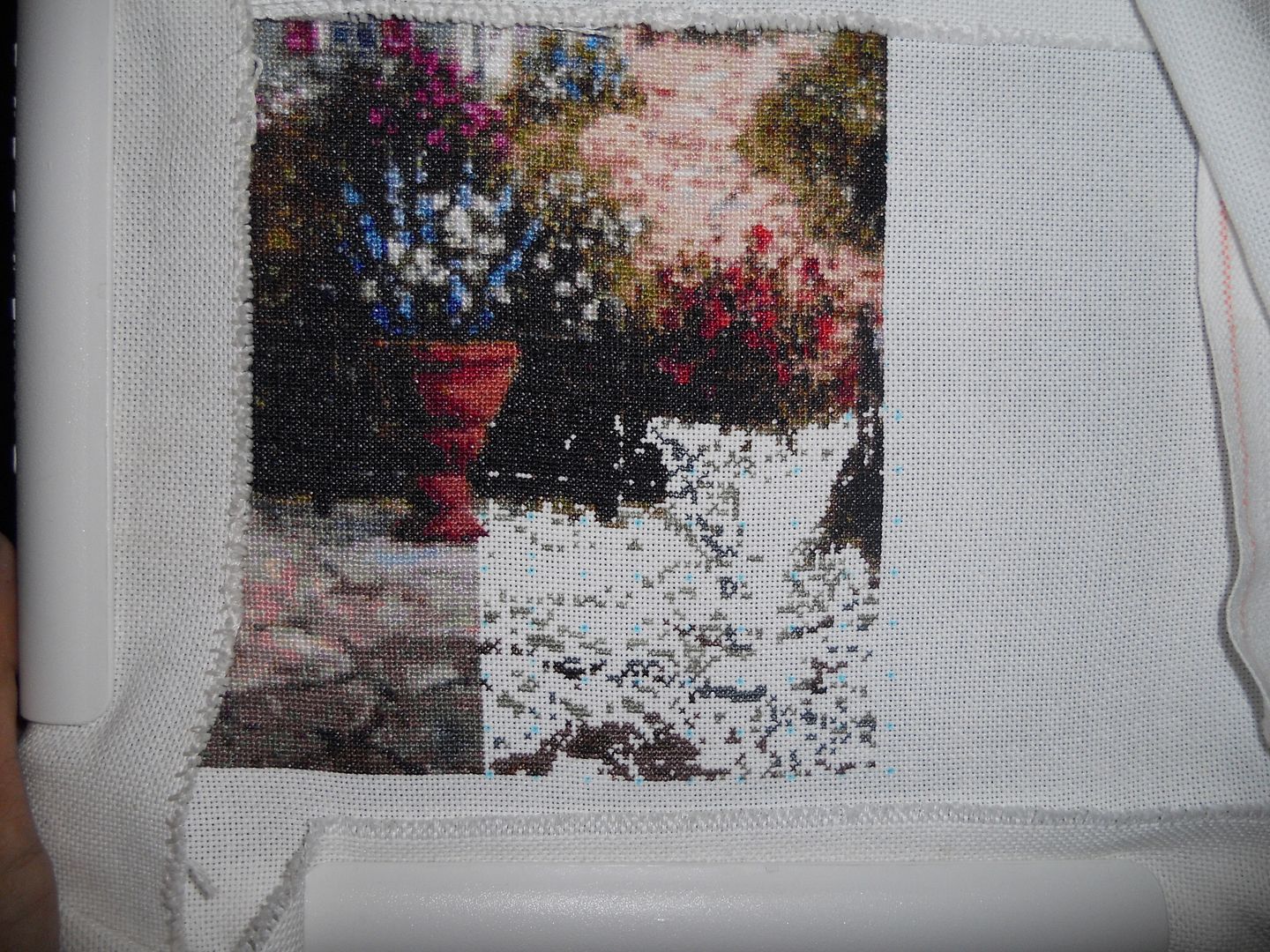 Not Bad! I would have had more if I hadn't been tempted to start a new project! A lovely friend (Thank you Liz (Radidragon)) via the HAED BB was sweet to gift me with Mini Dragon Charmer by Wall
I had to start it. I am going to find a way to fit her into my stitch schedule!!! Can't wait to get to all the blues!
Here is my start on her!
All in all not bad for my hermitting attempt!
Happy Cross Stitching!
~~~Vani~~~