This is a long overdue post! Life has been a little hectic, but I managed to put in some stitching just haven't blogged!
I thought I would give you an update on some and show you a new start!
I am almost finished the top row on QS Terra Fairy Sprite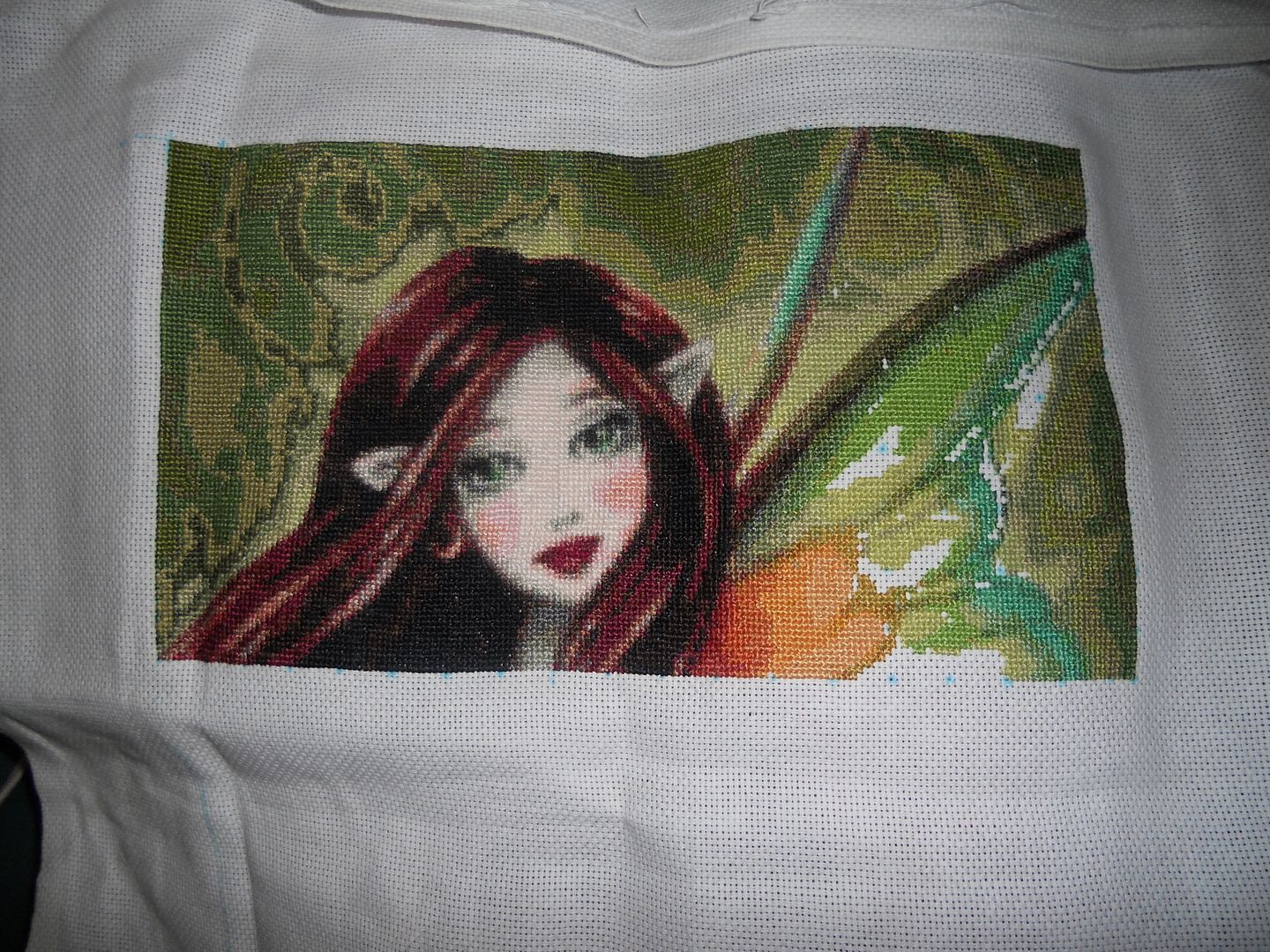 I started another page on Shore Line Village which I will be working on this weekend also as part of the
IHSW
.
Here is where I am on this current page...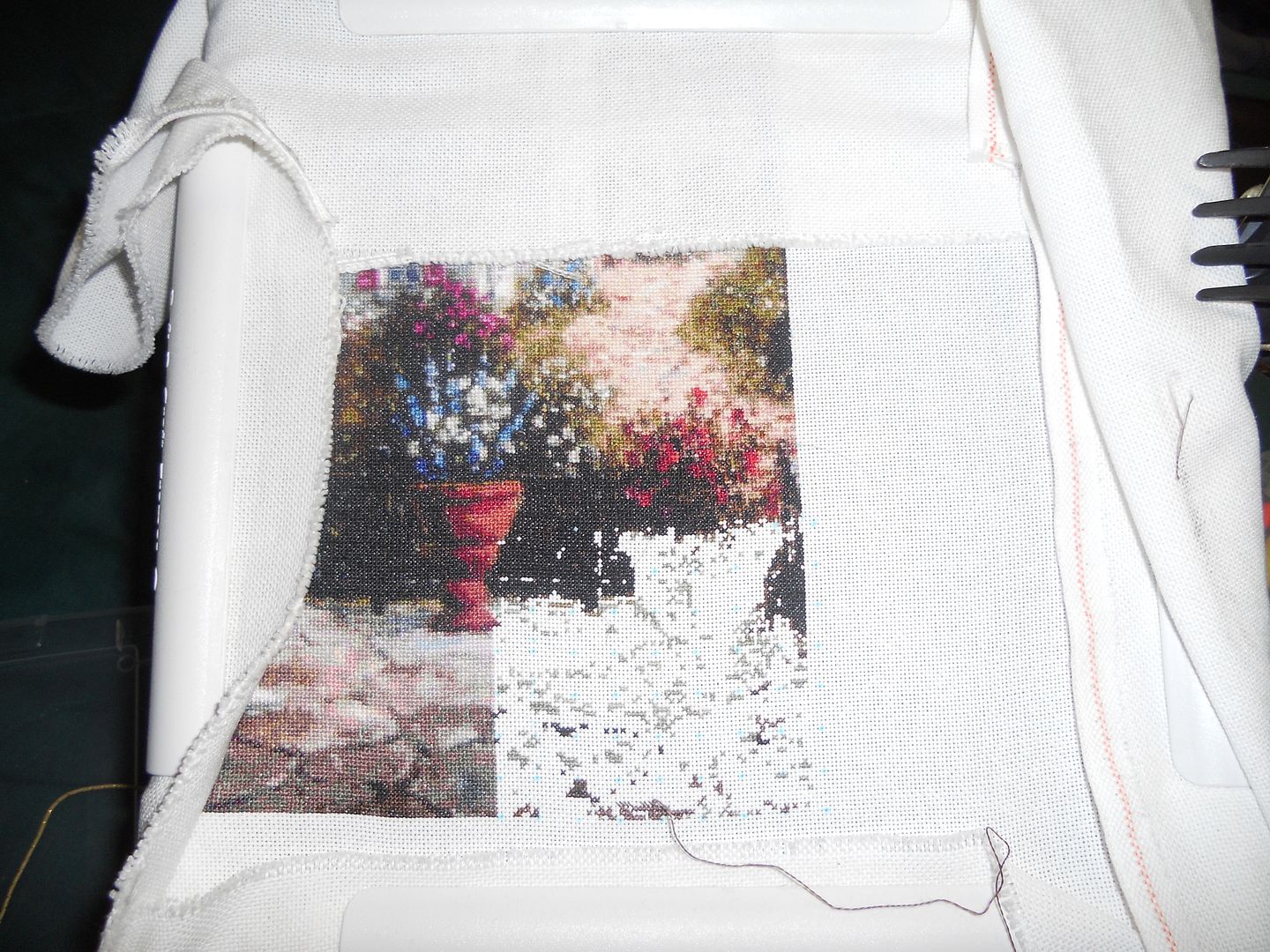 Golden Promises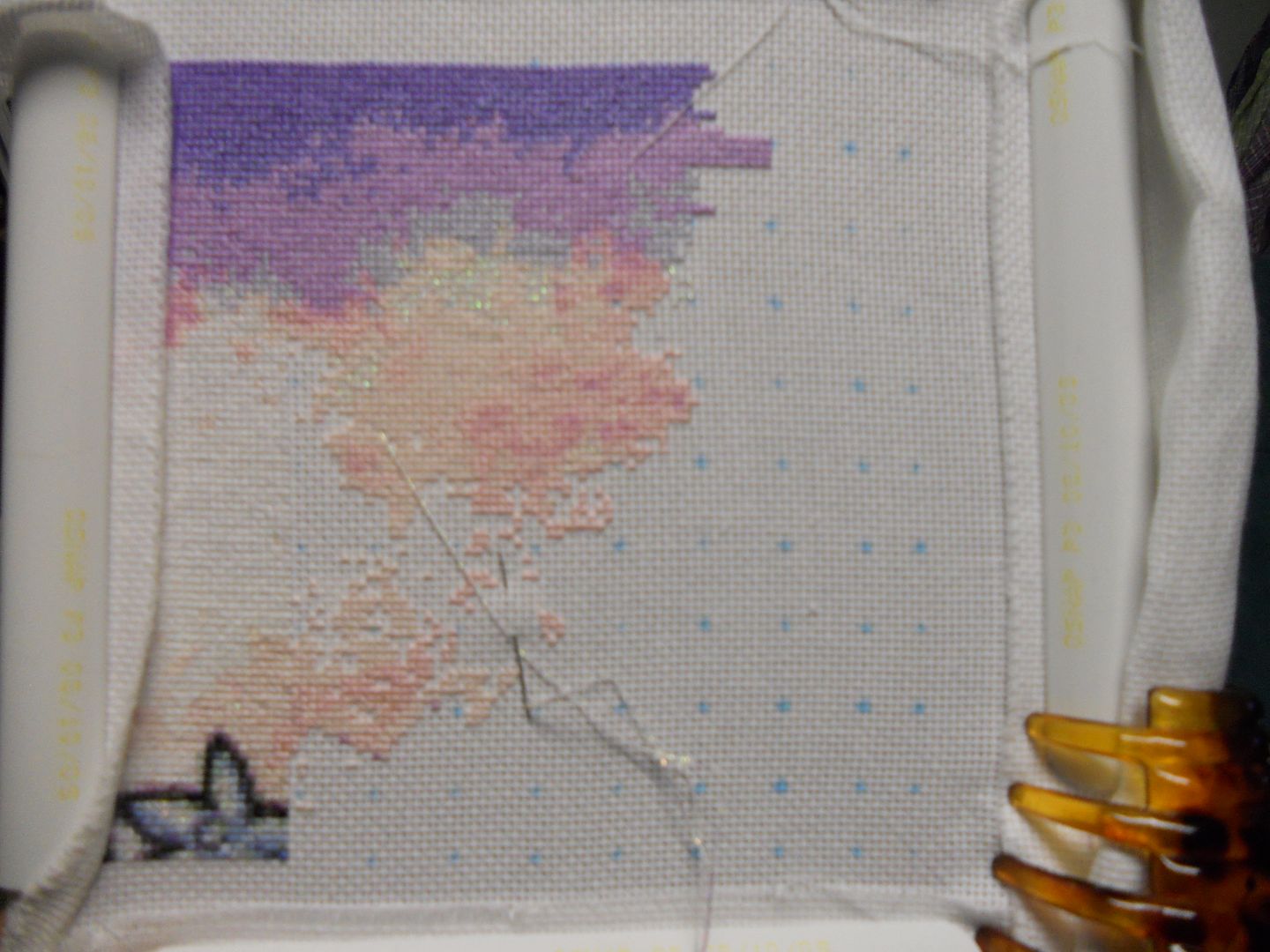 Love the Sparklies!!!
And lastly I am so happy to introduce my new start!
Meet Ganesha
I haven't made too much progress as I only worked on him a couple of days, and the picture isn't the greatest, but I was so excited to share I had to show you something! Isn't he Awesome!!!
Anyway here is my horrible pic!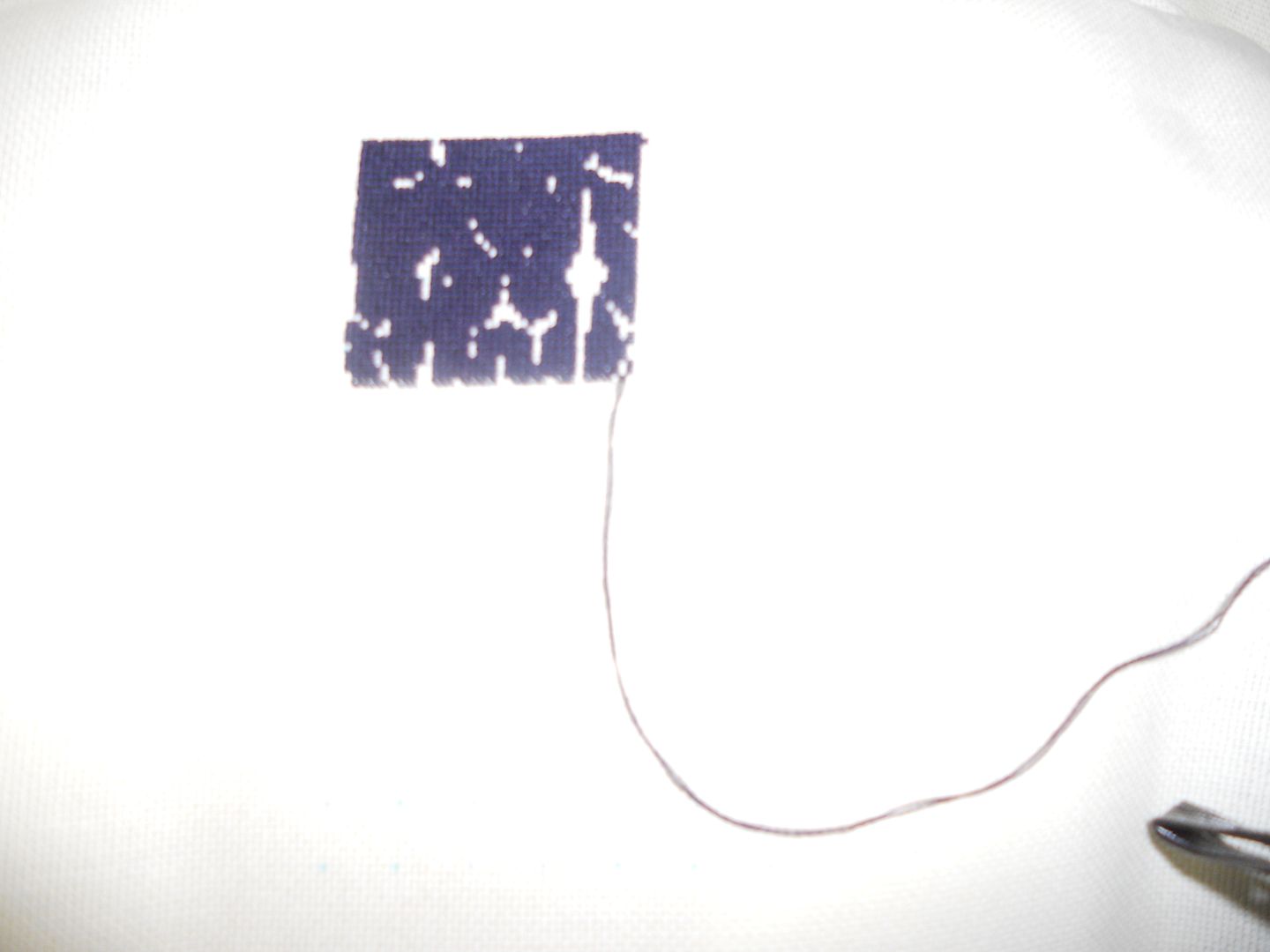 Happy Stitching!!!
~~~VaNi~~~