So Oh My God, I didn't think I would ever get here but I did it!!! I have finished this 8th page in Shore Line Village! I have taken a shot of the most recent page finish and then some shots of the piece as a whole!
Looks Awesome! But even better in person!
Near....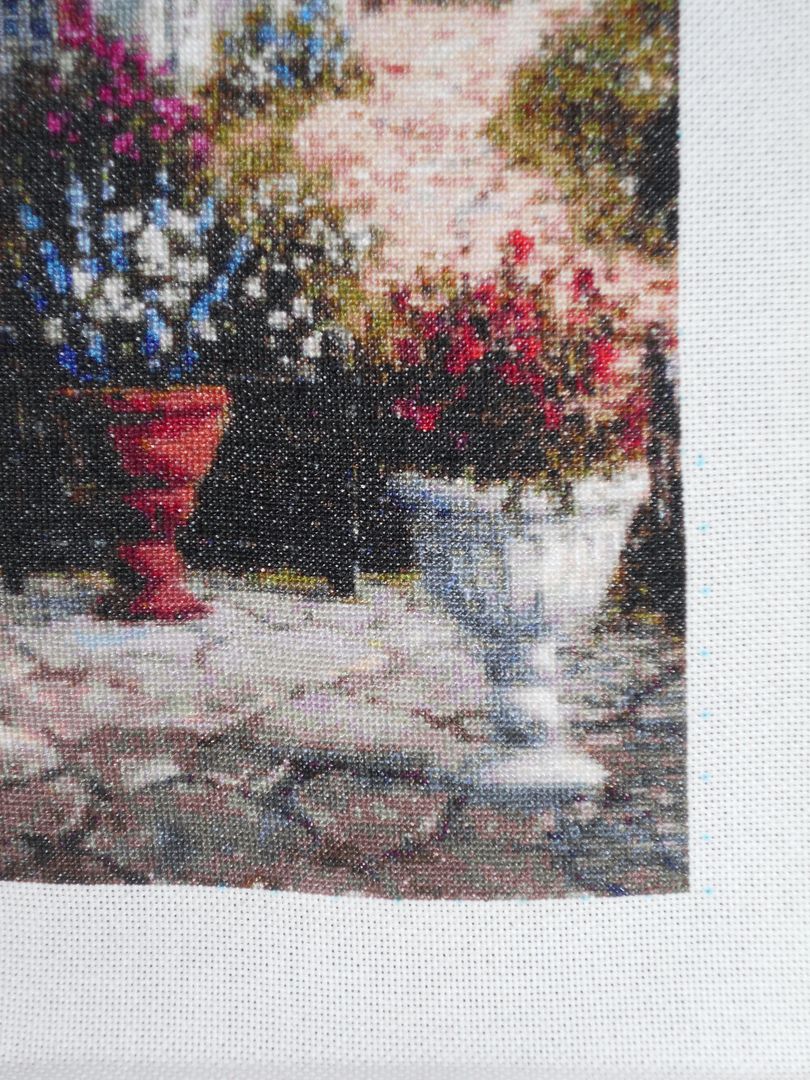 Far....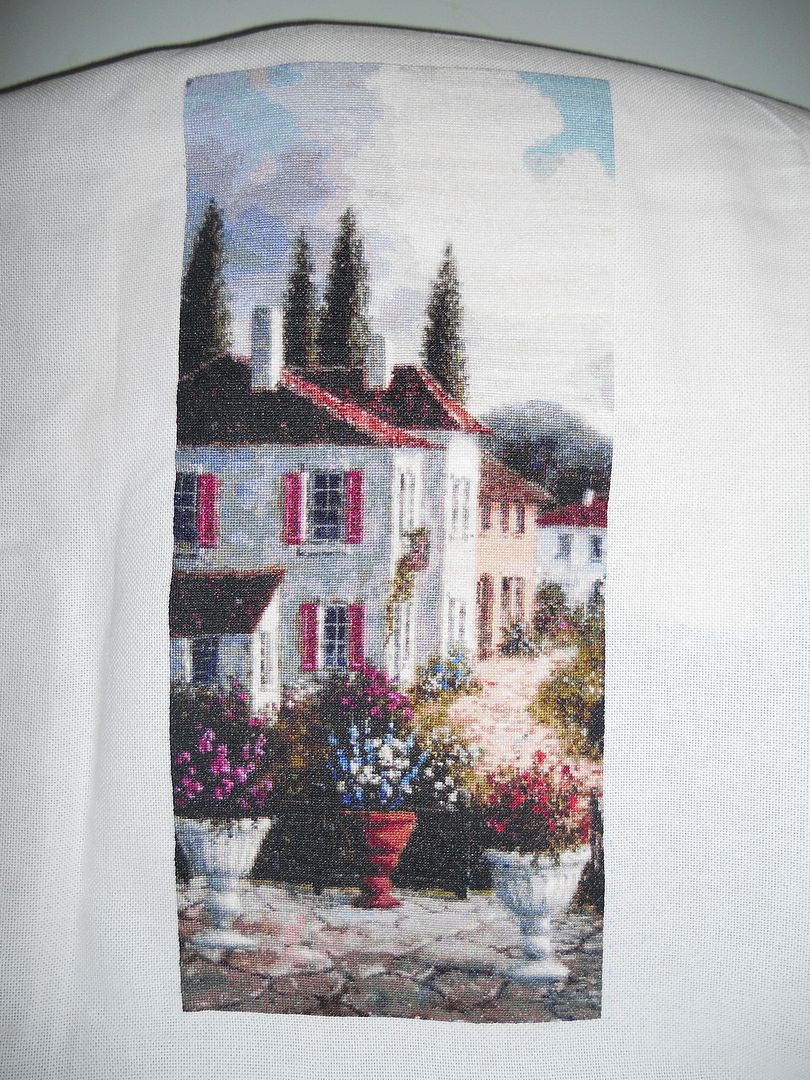 Farther...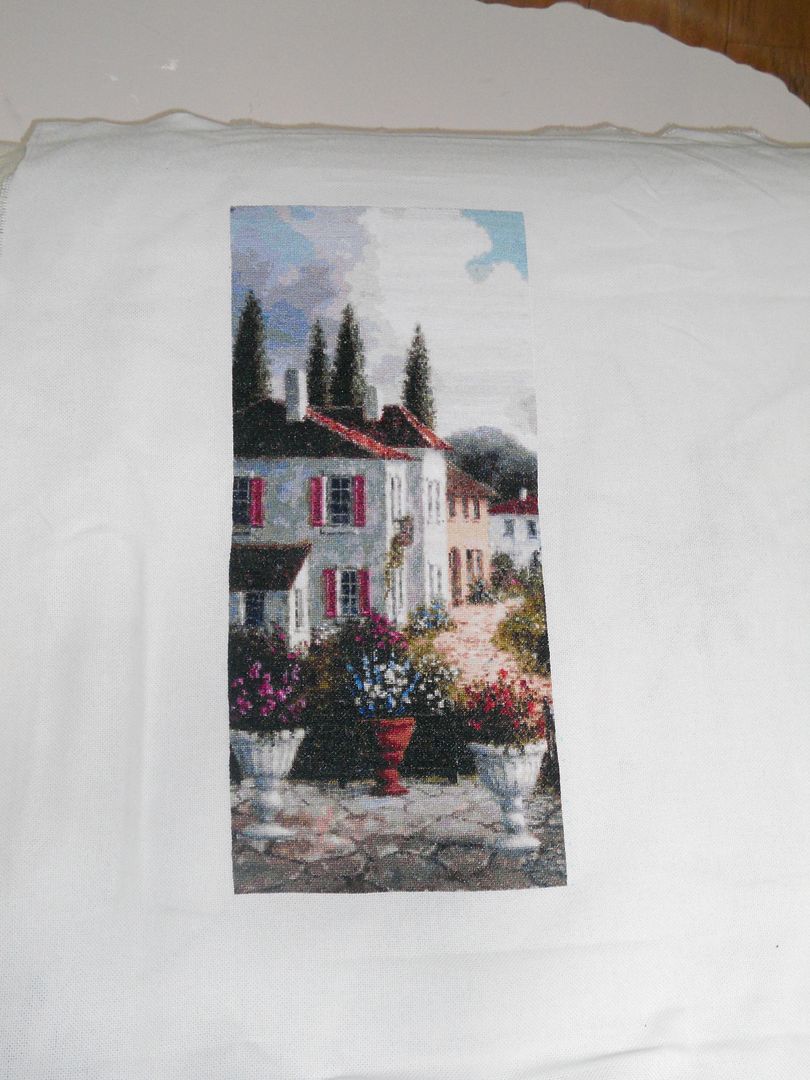 So happy to have a break from all that confetti! Looking forward to some sky stitching!
~~~Vani~~~