Hi all!
So even though I have not been blogging like a good girl I have been stitching. I am trying to complete all the stitching goals that I made on the HAED bb. I completed one when I finished the second column on Shore Line Village. I just finished another one! I finished the first page in QS Siberian Forest!
Here is what it looked like the last time I posted about it..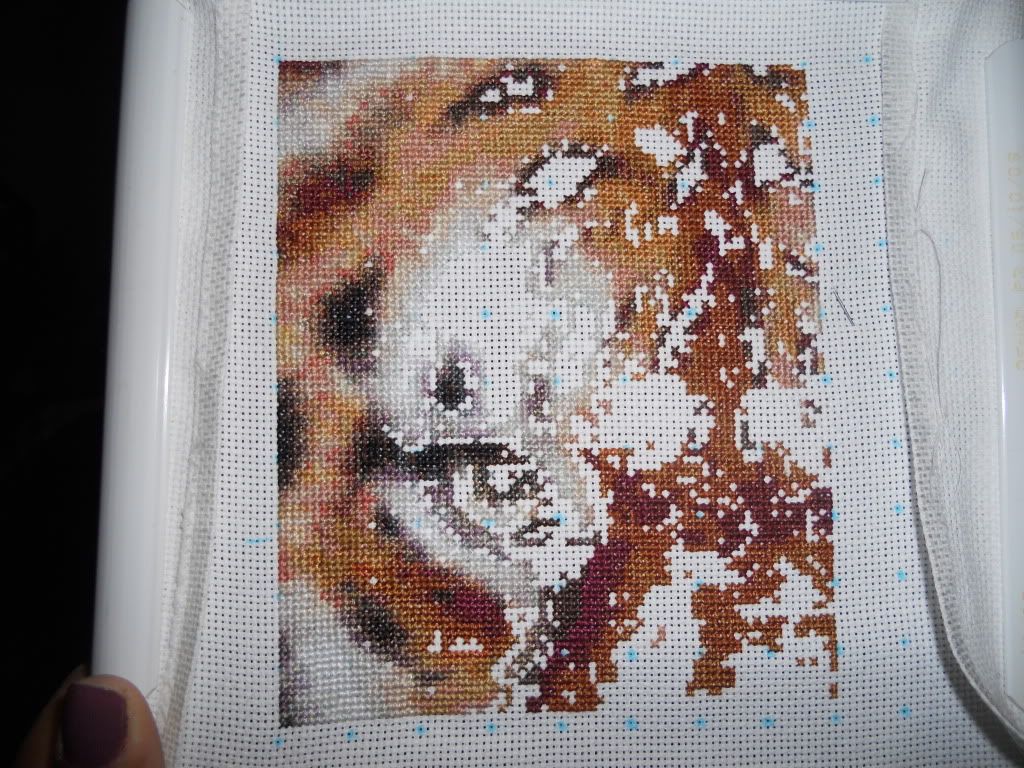 And here it is all finished, well the first page anyway!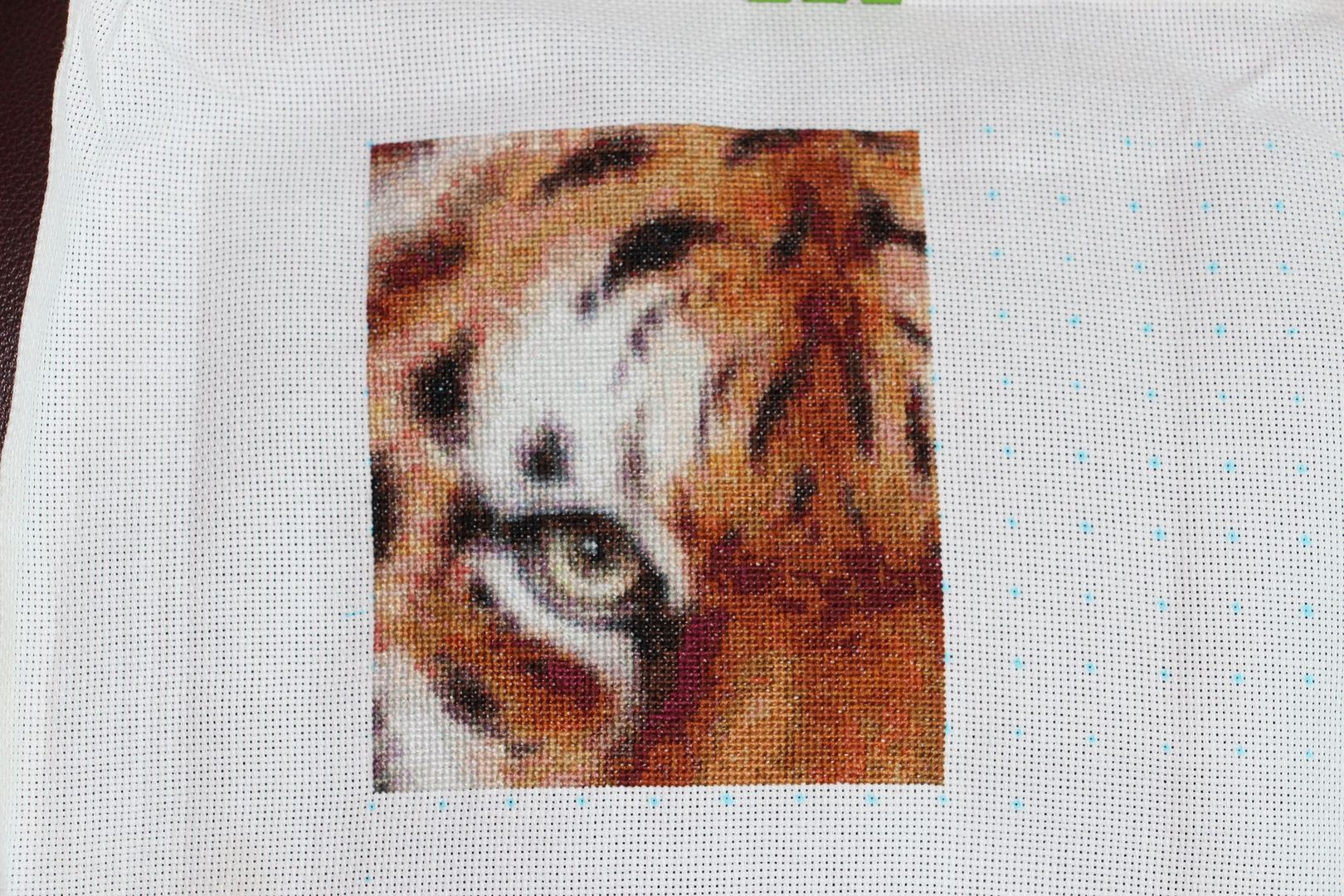 Yea! And now I am working on another goal. I have 6 more goals to finish before the end of the year! Wish me luck!
Cheers!
~~~Vani~~~