So I have finished another page on World Travel Bookshelf. I am stitching the India portion.
I thought it would be nice to highlight different sections of the page as there is so much detail!
Here is the Flower: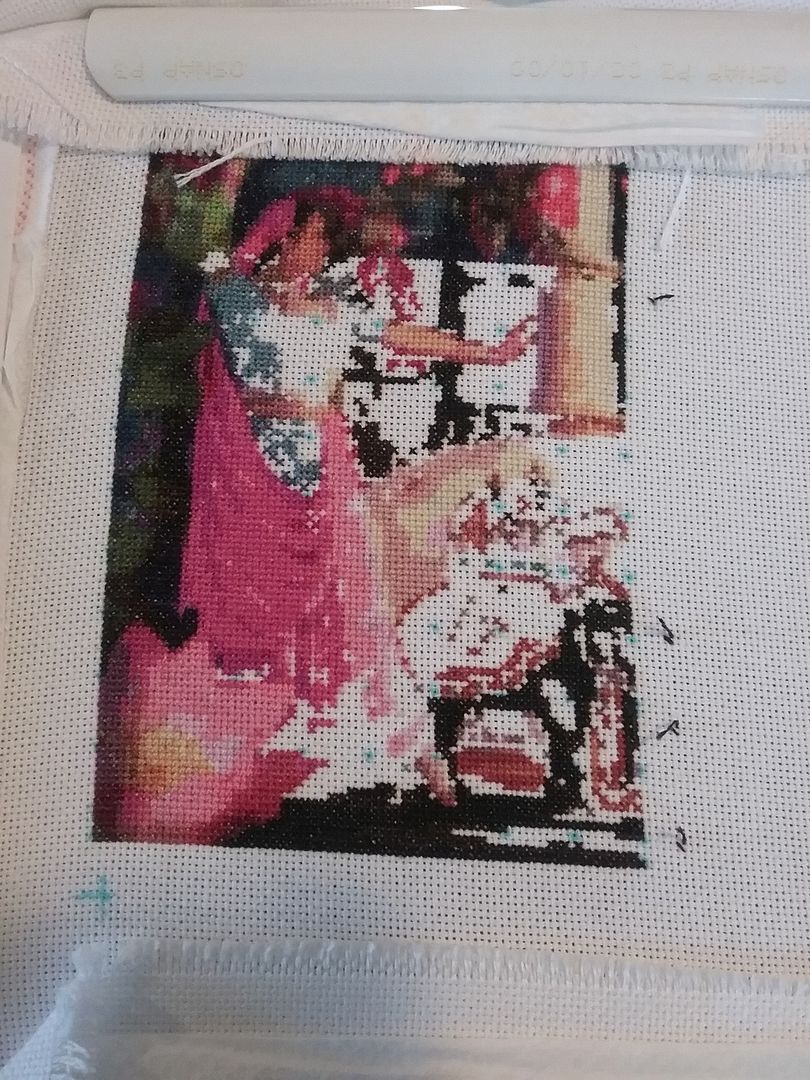 The Indian Lady: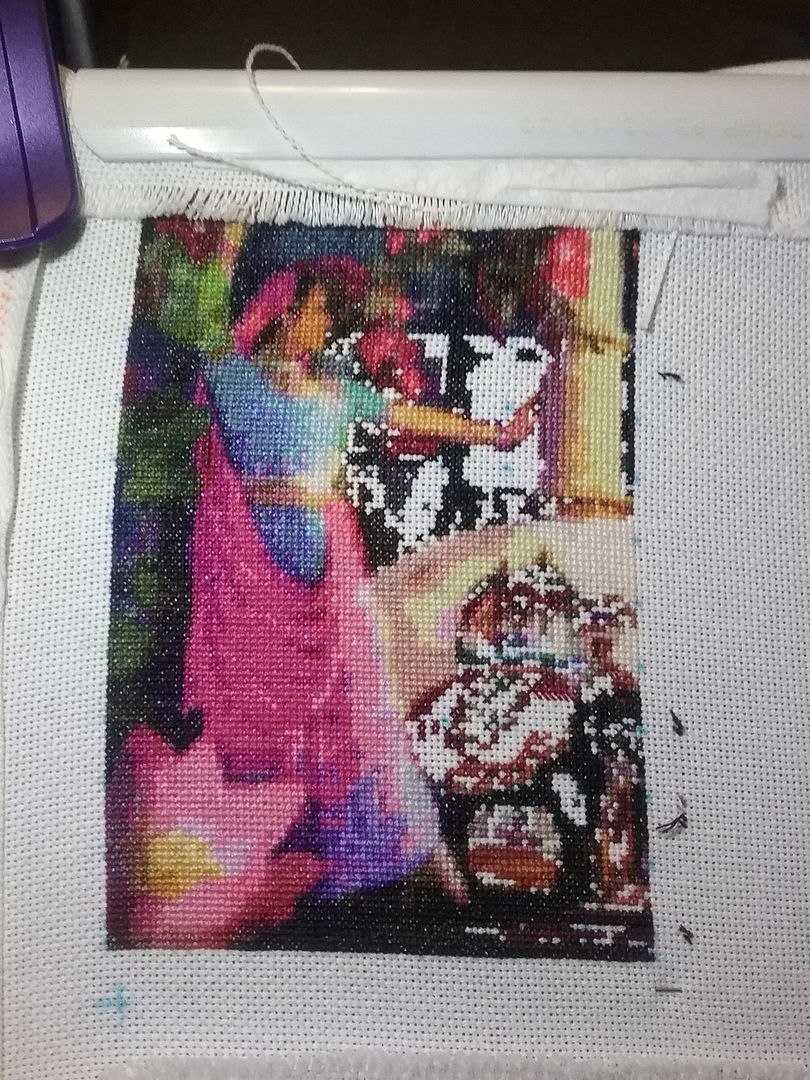 The Elephant and carriage on top with the man standing next to it:
And now the completed page!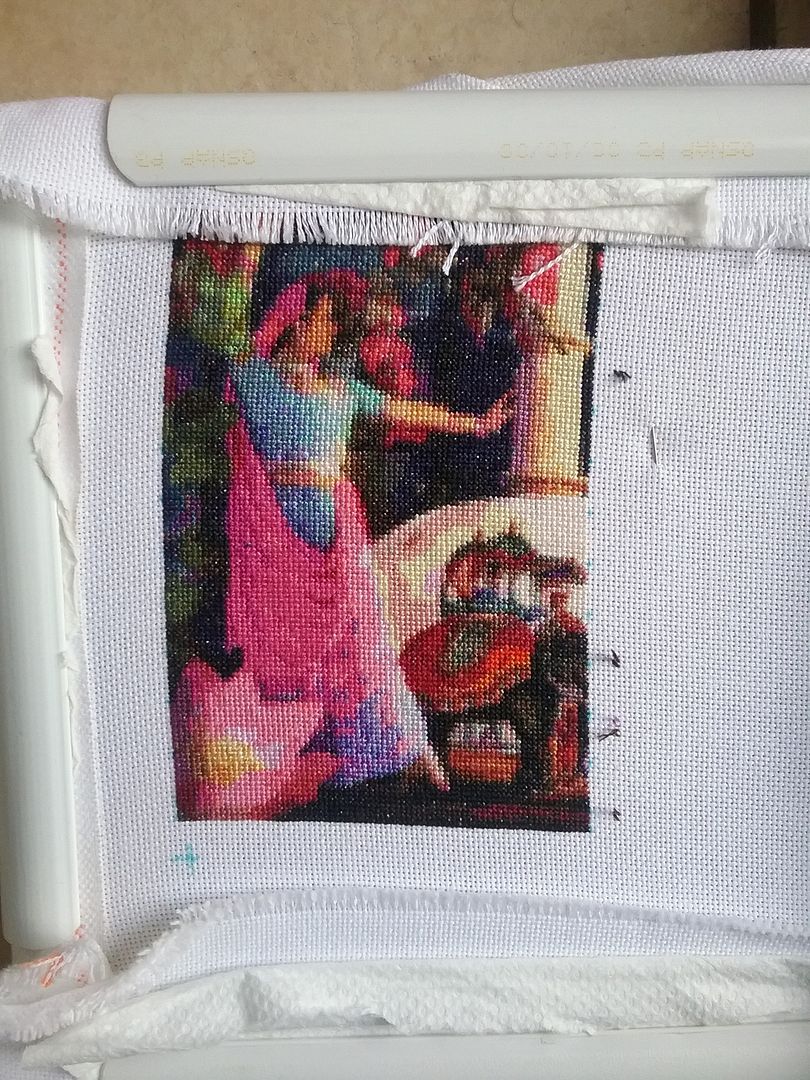 The Shelf so far:
So fun to stitch, especially when all the details come out!
Happy Stitching!
~~~Vani~~~